What can we do for you? - Our service
Our service professionals come to you – nationwide –
and they bring with them: Smooth, elegant solutions for your drinking water problem.




This is what we can do:

We conduct training courses covering the complete scope of topics related to potable water.
We advise you comprehensively on the new drinking water ordinance 11/2011 and the changes relevant to you.
Our certified employees take water samples in strict adherence with regulations…
… which we then pass on to an accredited laboratory for analysis.
Following this, you receive from us your test results to present to your respective health authorities.
We sell and deliver aquaBENOVA-CLEAN as needed.
Depending on the results, we conduct a swift shock disinfection on location in case of legionella contamination.
If necessary, we install systems for the production of aquaBENOVA-CLEAN on location which can then be integrated into the existing pipeline system.
In addition to that, you can rent, lease or buy from us mobile dosage units.
Also available are, among other things: dosing pumps, contact water meters and water softening systems –
whatever is necessary to clean your pipeline system and keep it in sanitary condition.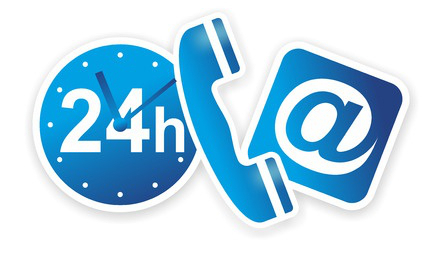 Get help within one day!
If your pipeline system is acutely contaminated with legionella or other germs, we can give you emergency aid. We are able to be at any location in Germany within a period of 24 hours with suitable mobile disinfection and treatment equipment in order to protect your health.
We disinfect your pipelines discreetly – without attracting attention and with guaranteed efficiency
Pathogenic germs are bad enough. No need to become the talk of the town along with them. Especially business enterprises (hotels, gastronomy, nursing homes and hospitals) are sensitive to the subject with just cause. But do not worry. Our service always remains discreet. No need for evacuating entire residential areas, the water doesn't even have to be shut down. aquaBENOVA-CLEAN and every day business can resume unperturbed.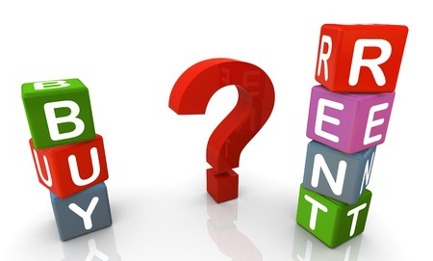 You think getting your own system is stretching the budget?
No problem: just rent or lease!
There are mobile dosage units consisting of a dosing pump with container and all necessary accessories which enable aquaBENOVA Clean to be injected straight into your pipeline system as needed. These systems are considerably more affordable than the larger systems which produce their own agent. Those who want to keep tight control over their spending can rent or lease either system. In any case, our service specialists are always there for you to give you advice and useful hints for the operation of the system. Fair prices made my aquaBENOVA. Should you decide one day that you'd like to purchase your system after all, we will gladly give you a percentage of the rental fee already paid as a discount on the full price.